General Contractors can rely on Advanced Connections Inc. to provide the infrastructure design and installation with the right connectivity for the future. Our highly trained and certified professionals can recommend a dependable, cost effective and efficient custom network infrastructure. At ACI , we can provide complete building automation, voice and data, security and access control, surveillance, audio visual, wireless, cable or fiber optic. Building Design is becoming more dependent on communication networks throughout the design process. At Advanced Connections Inc. we are fully licensed and Insured. You can count on Advanced Connections Inc. to offer the right connectivity solutions, design, management, installation, service, and warranty.
Clients
Skanska USA
DPR Construction
Suffolk Construction
Rogers-O'Brien
Pogue Construction
Joe Funk Construction

Lend Lease Construction

Batten & Shaw
Gallagher Construction
Whiting-Turner Construction
Lee Lewis Construction
JE Dunn Construction
Advanced Connections Pledge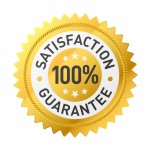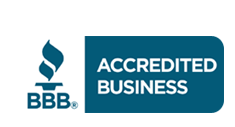 A standard one-year limited warranty on all labor & materials.
A lifetime warranty on labor at project completion—with the requirement that ACI make all future changes and/or enhancements.
A dedicated service department—offering 24/7 coverage with a response time of four to 48 hours, depending on the issue.
Service & maintenance agreements with a conditional lifetime warranty.
On-site personnel, as needed.
Our relentless commitment to customer service.
More customers by industry: